.
Aims and scope
The primary topics of interest in Scandinavian Journal of Trauma, Resuscitation and Emergency Medicine (SJTREM) are the pre-hospital and early in-hospital diagnostic and therapeutic aspects of emergency medicine, trauma, and resuscitation. Contributions focusing on dispatch, major incidents, etiology, pathophysiology, rehabilitation, epidemiology, prevention, education, training, implementation, work environment, as well as ethical and socio-economic aspects may also be assessed for publication.
Editors' note
The editors wish to acknowledge, with sincere appreciation, the assistance of the many reviewers who have generously contributed their time and efforts during the past year in the appraisal of manuscripts submitted to the Scandinavian Journal of Trauma, Resuscitation and Emergency Medicine.

We work with Publons to give our expert peer reviewers official and seamless recognition for their contribution to research. Learn how you can add your peer reviews to your Publons profile here (https://www.springernature.com/gp/reviewers/publons).
Our peer review system is also integrated with ORCID, allowing our reviewers to share their discoveries and receive recognition for their reviewer efforts.
Effective analgesia is one of the top outcome measures of pre-hospital care aiming at relieving suffering and improving recovery. Despite of this, 52–88% of children do not receive adequate pain medication the pre-hospital setting due to fear of side effects, difficulties with intravenous line access, lack of a pain assessment and the assumption that children need less analgesia than adults.
Y. Abebe et al., in this systematic review, evaluate the preferable drugs for pre-hospital pain relief in paediatric patients with acute pain, irrespective of aetiology.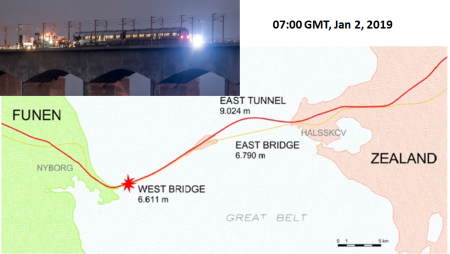 On January 2nd, 2019, a high-speed passenger train collided with a trailer falling from a freight train on the Great Belt Bridge near Nyborg, Denmark. The incident turned out to be the most severe major incident in Denmark for thirty years.
Despite harsh weather conditions and complex logistics, the massive and prompt prehospital response allowed a successful management of the incident although some difficulties arose.
What did we learn and what could be improved? Read the detailed analysis by P.M. Hansen et al.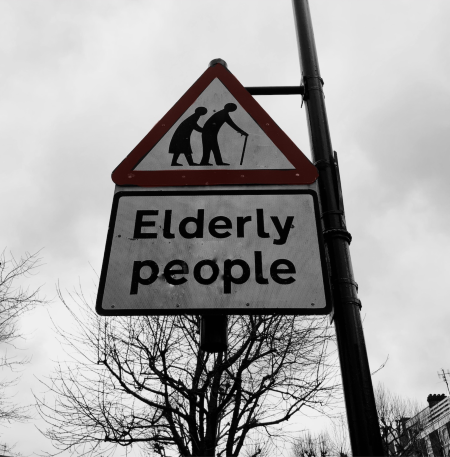 Trauma happens regularly to older people (≥65 years) - a rapidly growing patient group, especially in the prehospital field. Because of altered physiology, covert mechanisms of injury, non-linear presentations and co-morbidities, it increasingly challenges prehospital teams.
This Scoping Review by Eichinger et al. summarises the six biggest challenges for prehospital providers of a patient's journey, from the dispatch to the outcome.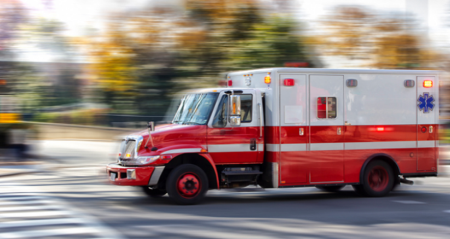 Ambulance drivers are trained to drive fast when transporting a head injured patient, nevertheless acceleration and deceleration have the potential to create pressure changes in the head that may worsen outcome. In this study, Iscander M. Maissan et al. evaluate the effects of driving and deceleration during ambulance transportation on the intra cranial pressure in supine position and 30° upright position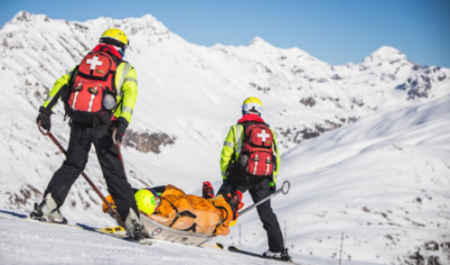 Multiple trauma management in mountain environments can be demanding. Safety of the rescuers and the victim has priority and time for on-site medical treatment must be balanced against the need for rapid transfer to a trauma centre and should be as short as possible. Read the Evidence based guidelines of the International Commission for Mountain Emergency Medicine (ICAR MedCom) for physicians and other advanced life support personnel.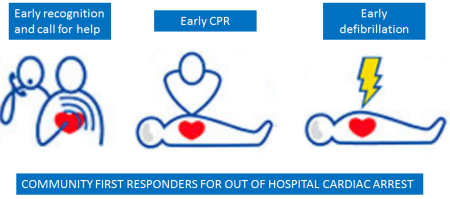 A Community First Responder (CFR) is a local volunteer who agrees to undertake training in Basic Life Support. Over the past decade Smartphone-based activation (SBA) of Community First Responders (CFR) to out-of-hospital cardiac arrests (OHCA) has gained much attention and popularity throughout Europe. C. Metelmann et al. review the current state of SBA of CFR in five European countries, reveal pros & cons, and presents consensus statements to support public decision making on future strategies.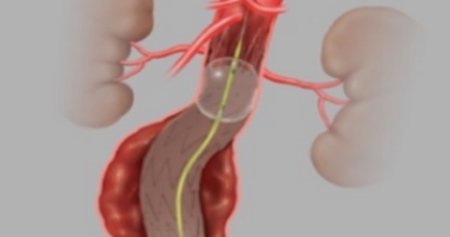 The role of the Resuscitative Endovascular Occlusion of the Aorta (REBOA) has been recently rediscovered and many trauma centres and some pre-hospital services are considering whether endovascular resuscitation should have a place in their services. M.A. Thrailkill et al. from the Uniformed Services University of the Health Sciences in Bethesda give a comprehensive and balanced description of the techniques, the evidence to date and where the immediate future is likely to take us.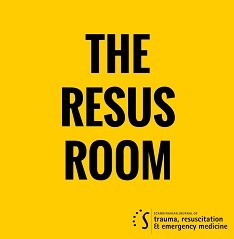 The officially partnered podcast of SJTREM, each month featuring a discussion of one of our recently published papers.
We would like to acknowledge THE RESUS ROOM throughout 2020 for their support with the Podcast.
Looking forward to much more in 2021!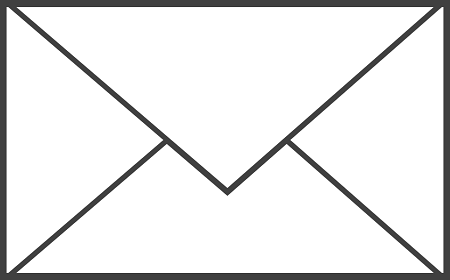 Letters to the Editor and Commentaries