.
Aims and scope
The primary topics of interest in Scandinavian Journal of Trauma, Resuscitation and Emergency Medicine (SJTREM) are the pre-hospital and early in-hospital diagnostic and therapeutic aspects of emergency medicine, trauma, and resuscitation. Contributions focusing on dispatch, major incidents, etiology, pathophysiology, rehabilitation, epidemiology, prevention, education, training, implementation, work environment, as well as ethical and socio-economic aspects may also be assessed for publication.
Jørgen Dahlberg et al.: Clinical research in severely ill or injured patients is required to improve healthcare but it is often challenging. Barriers in the inclusion process led to the omission of near three out of four eligible patients. From trouble shooting to problem solving!
Air ambulance services are facing several challenges when dealing with highly infectious patients. We collect here all most recent research updates on COVID-19 emergency procedures published in the journal to make them easily discoverable to the research community
COVID-19 and impact on peer review
As a result of the significant disruption that is being caused by the COVID-19 pandemic we are very aware that many researchers will have difficulty in meeting the timelines associated with our peer review process during normal times. Please do let us know if you need additional time. Our systems will continue to remind you of the original timelines but we intend to be highly flexible at this time.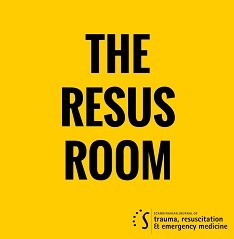 The officially partnered podcast of SJTREM, each month featuring a discussion of one of our recently published papers.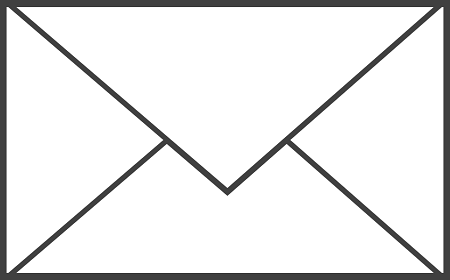 Letters to the Editor and Commentaries
Editors' note
The editors wish to acknowledge, with sincere appreciation, the assistance of the many reviewers who have generously contributed their time and efforts during the past year in the appraisal of manuscripts submitted to the Scandinavian Journal of Trauma, Resuscitation and Emergency Medicine.