.
Aims and scope
The primary topics of interest in Scandinavian Journal of Trauma, Resuscitation and Emergency Medicine (SJTREM) are the pre-hospital and early in-hospital diagnostic and therapeutic aspects of emergency medicine, trauma, and resuscitation. Contributions focusing on dispatch, major incidents, etiology, pathophysiology, rehabilitation, epidemiology, prevention, education, training, implementation, work environment, as well as ethical and socio-economic aspects may also be assessed for publication.
Editors' note
The editors wish to acknowledge, with sincere appreciation, the assistance of the many reviewers who have generously contributed their time and efforts during the past year in the appraisal of manuscripts submitted to the Scandinavian Journal of Trauma, Resuscitation and Emergency Medicine.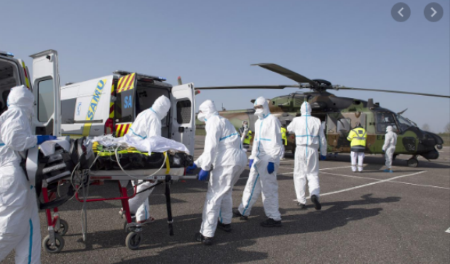 Air ambulance services are facing several challenges when dealing with highly infectious patients. We collect here all most recent research updates on COVID-19 emergency procedures published in the journal to make them easily discoverable to the research community

Despite the relationship between the level of consciousness and intubation need is not yet sufficiently subject to evidence-based medicine, it is customary to believe that a patient with GCS ≤ 8 should be intubated to avoid aspiration, or aspiration pneumonia/pneumonitis, and consequently, reduce mortality. Does the coma's state etiology have a word on this? Read more in D. Orso et al. study.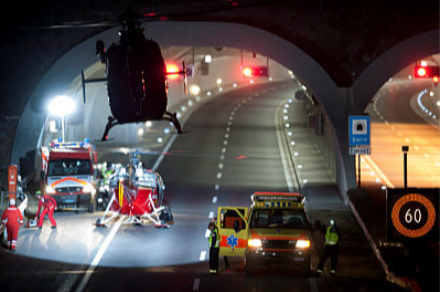 Prolonged entrapment and/or intrusion into a vehicle after a collision is considered high risk for significant injury. Extrication methods are focused on the prevention of secondary spinal injury through movement minimisation and mitigation .....but which types and in what rate other time-critical injuries occur?
T. Nutbeam et al. analysed data from 63,625 injured patients to help guide meaningful patient-focused interventions and future extrication strategies.
In patients suffering from a traumatic injury there is increasing evidence that it is frailty rather than age that impacts greatest on outcomes and that early identification can guide frailty specific care. Frailty is a condition characterised by a cumulative decline of physiological resilience across several body systems. The ageing population is increasing and so is the prevalence of frailty, with estimates ranging from 4.0–59.1%.
Heather Jarman et al. in this study evaluate the feasibility of nurse-led assessment of frailty in older trauma patients admitted to major trauma centres.
Cardiac arrest, severe trauma, chest pain, stroke, and respiratory difficulties are life-threatening and defined as the "First Hour Quintet". Ultrasound available for the EMTs and PMs may support the clinical assessment of critical patients in a prehospital setting. However, a correct technical execution and image interpretation remain prerequisites for a high diagnostic accuracy.
P.I. Pietersen et al. investigate the quality of thoracic ultrasound examinations performed by emergency medical technicians and paramedics in a prehospital, clinical setting.
Hypoxia and adverse events associated with intubation occur frequently during emergency airway management particularly when repeated attempts at laryngoscopy are required.
K. Crewdson et al. investigate whether the introduction of apnoeic oxygenation would reduce the frequency of desaturation in a population of trauma patients undergoing PHEA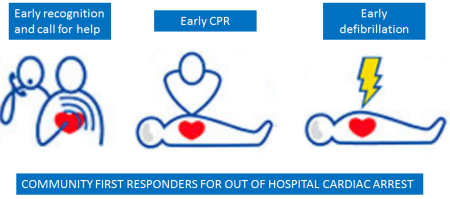 A Community First Responder (CFR) is a local volunteer who agrees to undertake training in Basic Life Support. Over the past decade Smartphone-based activation (SBA) of Community First Responders (CFR) to out-of-hospital cardiac arrests (OHCA) has gained much attention and popularity throughout Europe. C. Metelmann et al. review the current state of SBA of CFR in five European countries, reveal pros & cons, and presents consensus statements to support public decision making on future strategies.
COVID-19 and impact on peer review
As a result of the significant disruption that is being caused by the COVID-19 pandemic we are very aware that many researchers will have difficulty in meeting the timelines associated with our peer review process during normal times. Please do let us know if you need additional time. Our systems will continue to remind you of the original timelines but we intend to be highly flexible at this time.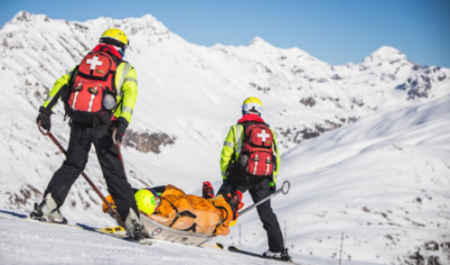 Multiple trauma management in mountain environments can be demanding. Safety of the rescuers and the victim has priority and time for on-site medical treatment must be balanced against the need for rapid transfer to a trauma centre and should be as short as possible. Read the Evidence based guidelines of the International Commission for Mountain Emergency Medicine (ICAR MedCom) for physicians and other advanced life support personnel.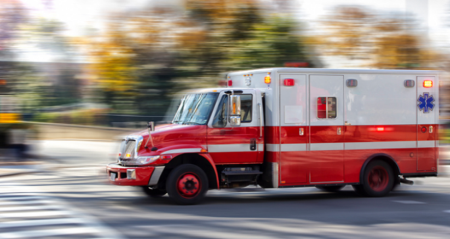 In US, there are more than 300,000 out-of-hospital cardiac arrests (OHCA) every year, and the survival rate at hospital discharge is around 10%. Resuscitation guidelines suggest epinephrine should be timely administered since each minute from arrival of emergency medical services to epinephrine administration is associated with a 4% decrease in odds of survival. Although intravenous administration is typically recommended, establishing IV access is not always fast or practical and an alternative route may be preferable.
Yu-Lin Hsieh et al., in this study, advise on best ptractices.
Tracheal intubation remains the gold standard in emergency airway management and stabilization of critically ill or injured patients, although it is known to be challenging in the out-of-hospital setting. Improving safety and intubation success is imperative and videolaryngoscopy (VL) may support this achievement. J Knapp et al. determine success rates, time needed, technical difficulties and training opportunities of out-of-hospital tracheal intubations using VL.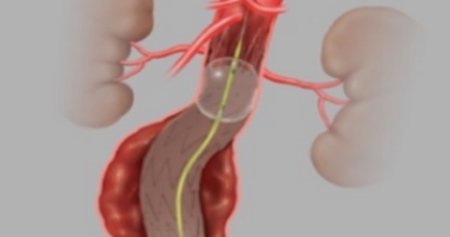 The role of the Resuscitative Endovascular Occlusion of the Aorta (REBOA) has been recently rediscovered and many trauma centres and some pre-hospital services are considering whether endovascular resuscitation should have a place in their services. M.A. Thrailkill et al. from the Uniformed Services University of the Health Sciences in Bethesda give a comprehensive and balanced description of the techniques, the evidence to date and where the immediate future is likely to take us.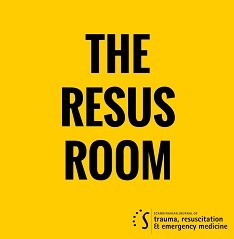 The officially partnered podcast of SJTREM, each month featuring a discussion of one of our recently published papers.
We would like to acknowledge THE RESUS ROOM throughout 2020 for their support with the Podcast.
Looking forward to much more in 2021!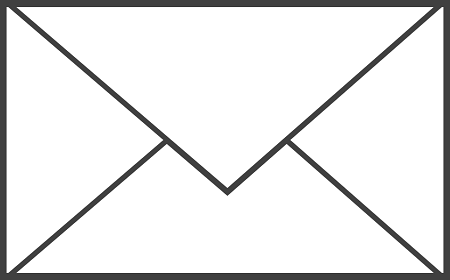 Letters to the Editor and Commentaries